Concreting Services Sydney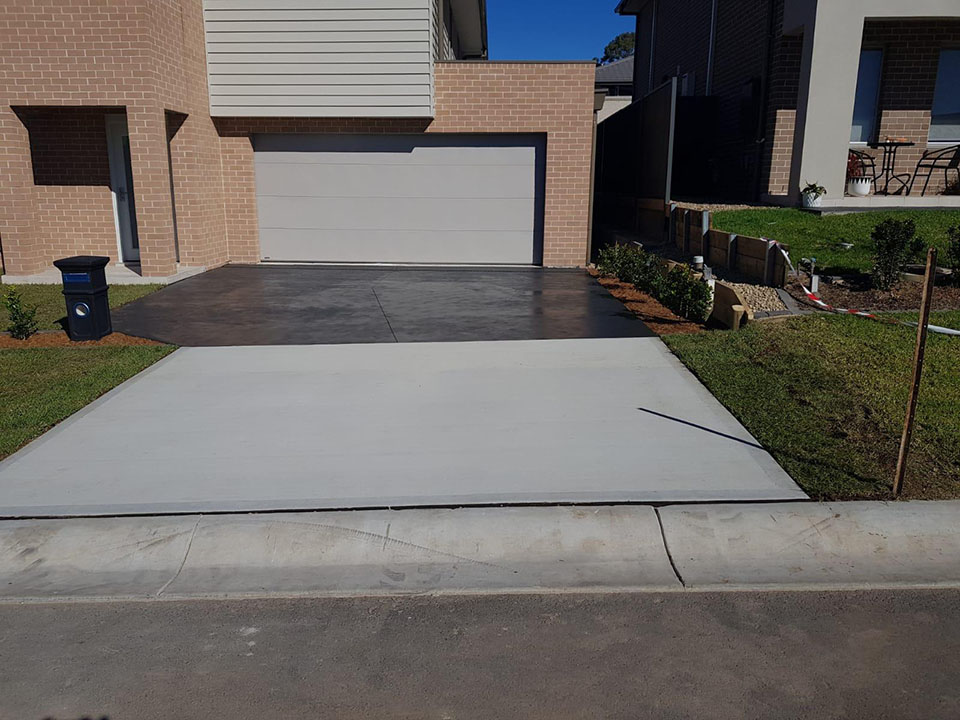 Whether you require a plain concrete slab or are in need of an elegant concrete driveway for your new home, the team at ICR Concreting will deliver high quality and lasting results.
We combine the elegance of brick and stone with quality concrete to create a range of highly creative concrete finishes and designs.
All our tradesmen are highly equipped and experienced in the latest concreting techniques for commercial and residential settings.
Restoring Old and Worn Concrete
If you want to restore old concrete but don't want to spend a fortune, decorative concrete is the best option for you. Renovating your concrete used to be a highly expensive task and would involve ripping out and replacing entire concreted slabs. New technology advancements now allow us to resurface the top of your existing concrete to create a brand new look and feel at a fraction of the cost. A cost effective option is colour sealing, this involves adding a colour tint to the sealer, when applied, your tired and worn concrete will look new and rejuvinated.
You are no longer limited to plain grey driveways, pool areas or other outdoor concrete surfaces. Concrete resurfacing is truly a great and economical way of increasing the value of your home. With our large range of colours and concrete patterns and techniques, there are literally thousands of different combinations possible. Contact us for a free quote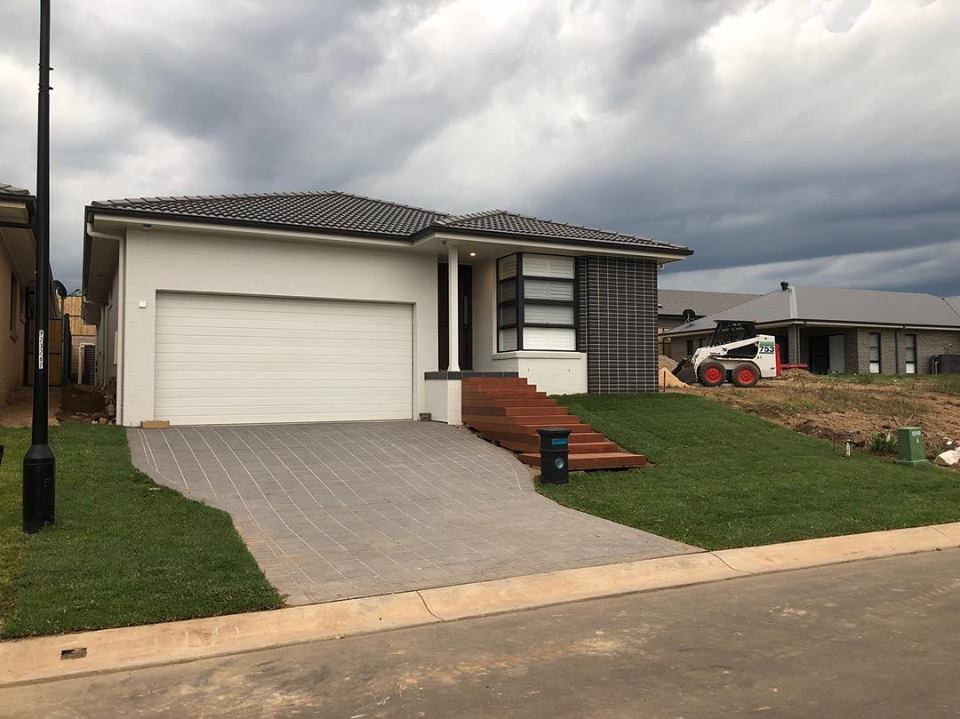 We can provide all of the following concrete solutions:
From concrete driveways, patios and concrete paths to concreting cleaning and re-surfacing projects, we can do it all big or small. Give us a call for an obligation-free quote.