Landscaping Services Sydney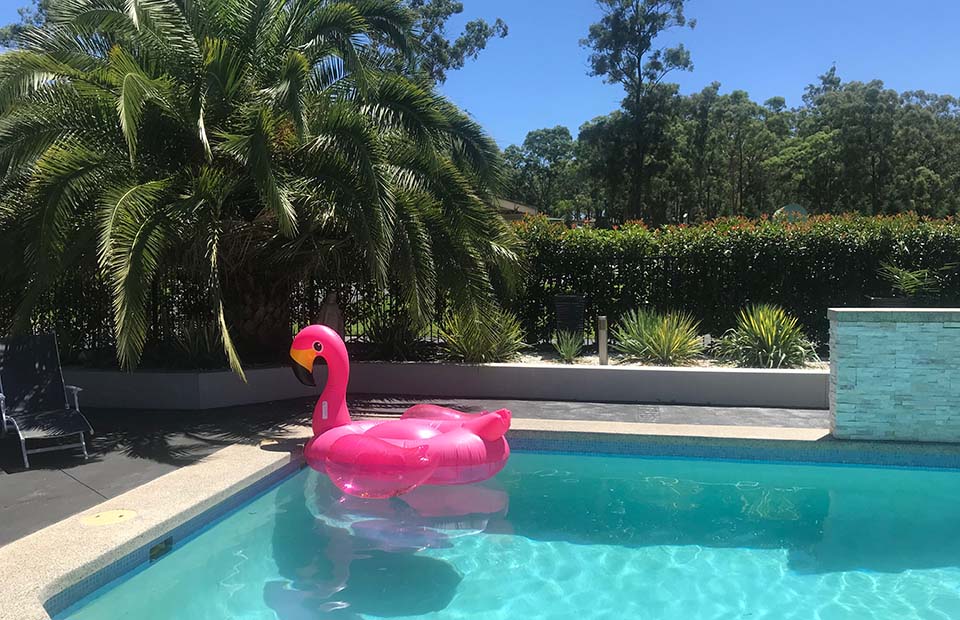 ICR Concreting & Landscaping can cater for residential landscaping projects such as gardens for homeowners, builders and display centres. We also cater to commercial landscaping projects for business owners, large corporate property owners and local councils.
Our team helps bring your outdoor dreams to life, enabling you and your family to do nothing but sit back and enjoy your new garden and/or entertaining area.
We can provide all of the following landscaping solutions: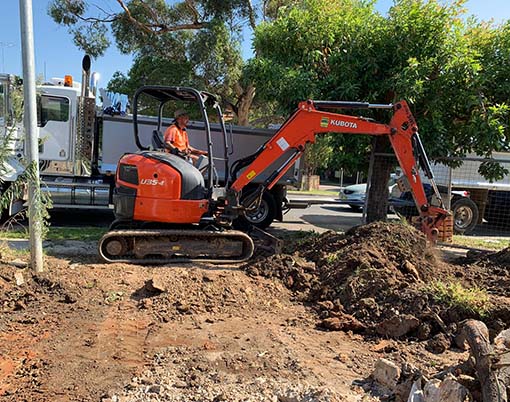 Excavation & Earth Moving Services
ICR Concreting & Landscaping provides excavation services for commercial, industrial and domestic projects. The team at ICR are experienced in all types of excavation works and can be contracted in conjunction with concreting and site preparation projects or as individual jobs. All drivers are licenced, OHS accredited and fully insured and will ensure the work is performed safely and efficiently. If you need a site or your property cleared, rubbish removed, site preparation for concrete surfaces or turf installation, ICR Concreting & Landscaping can cater for all jobs big or small. We provide a wide range of earth moving equipment hire that will cater for areas of all shapes and sizes including mini excavations for tight access work. From truck and dogs to 6 tonne tippers we can provide equipment hire to complete your job.
Our trucks & hire equipment include: