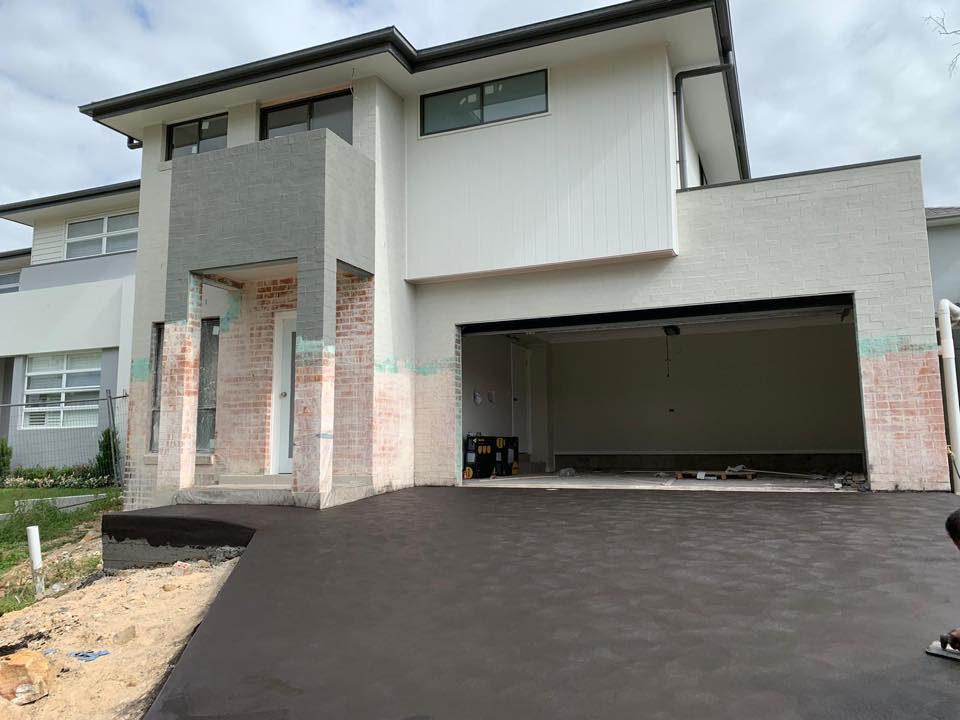 Whether you require a plain concrete slab or are in need of an elegant driveway for your new home, the team at ICR Concreting will deliver high quality and lasting results.
We combine the elegance of brick and stone with quality concrete to create a range of highly creative concreting finishes and designs.
All our tradesmen are highly equipped and experienced in the latest concreting techniques for commercial and residential settings.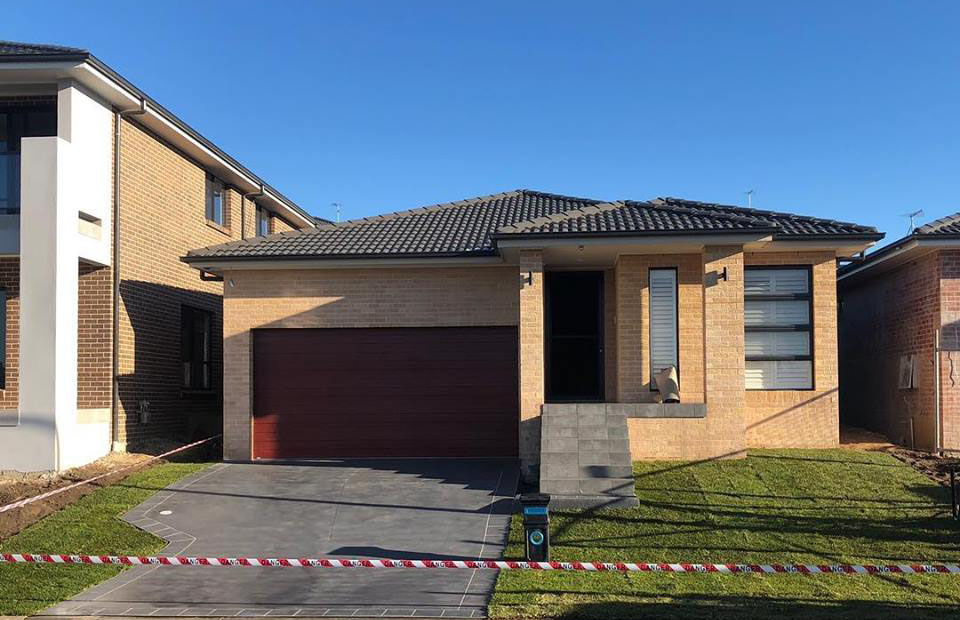 ICR Concreting & Landscaping can cater for residential landscaping projects such as gardens for homeowners, builders and display centres. We also cater to commercial landscaping projects for business owners, large corporate property owners and local councils. Our team helps bring your dreams and visualisations to life, enabling you and your family to do nothing but sit back and enjoy your new garden and/or entertaining area.